Speaker Details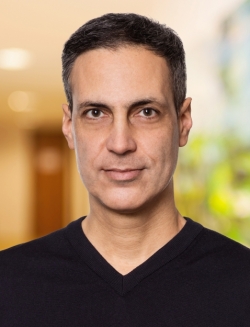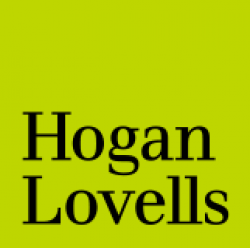 Patrick Ayad
Patrick leads the mobility and transportation global sector group at Hogan Lovells and is also head of the firm's global strategic operations, agreements and regulation (SOAR) practice area. He is a leading global practitioner in the areas of international commercial contracts, global procurement and distribution law, as well as an experienced regulatory advisor. With more than 15 years' experience, Patrick has considerable knowledge on commercial and regulatory matters in all areas relating to the future of mobility, including automotive, transport and logistics as well as aerospace and defense. Patrick has advised automotive manufacturers and major suppliers as well as new entrants to the mobility market across the globe on a broad range of legal issues. The fast-developing field of autonomous, connected, electric and shared vehicles is a current focus of his work. He is highly rated in his field by reputable directories such as Chambers, JUVE and Legal 500, according to which Patrick has an 'excellent reputation in the automotive industry'. He is an experienced speaker and publishes regularly.
---
Presentation
The regulatory road to monetization of digital cars
When technology and investments are global in scale in the transition to autonomous, connected, electric and shared mobility of the future, consumers will need to trust the technology, the companies that develop it and those that provide related services. New business models that, for example, rely on subscription models and digital intermediation of rides create new risks and therefore new regulatory challenges that must be addressed. The value of data generated by digital cars requires data protection regulations (e.g. GDPR) and, in particular, mobility data regulations and cybersecurity regulations. Subscription and platform models for digital services will necessitate e-commerce and consumer protection regulations. The need for regulatory standards and changing government regulations is a real challenge and critical to the success of this transformation. This presentation will discuss regulatory topics of business models related to the value of data generated by digital cars.