Speaker Details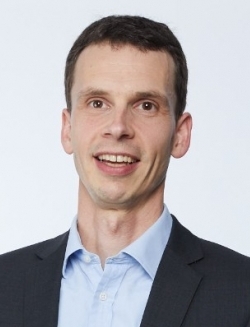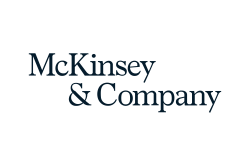 Timo Möller
Timo is a partner in the Cologne office and head of the McKinsey Center for Future Mobility (MCFM) with a focus on the strategic and operational questions around the disruptive trends (i.e. connectivity, autonomous driving, electrification, shared mobility). He has led several research projects including 'Automotive Revolution 2030' and 'Monetizing Car Data' and co-created several assets including the 'Mobility Market Model'. Timo serves clients across a broad range of industries to transform their current mobility business or enter the space. In addition, he has experience in operations (procurement/product development). He holds a PhD in business administration from RWTH Aachen and a diploma in industrial engineering from Technical University Darmstadt.
---
Presentation
Unlocking the full lifecycle value from connected-car data
Connected cars provide a unique customer experience while delivering cost and revenue benefits to mobility companies, including OEMs, suppliers, dealers, insurers, fleets, tech players and beyond. To capture the potential value behind the underlying use cases, players across the mobility ecosystem need to develop four key capabilities: double down on a customer-centric approach, get technical enablers right, choose an operating model for a digital business, and fully leverage a digital go-to-market.