Speaker Details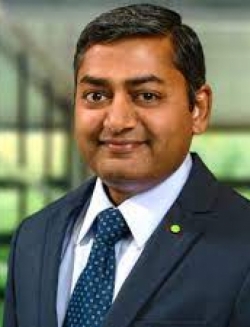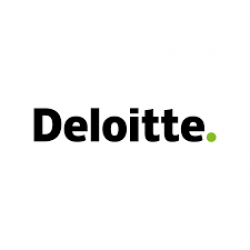 Nishant Khadria
Nishant has over 20 years' experience in the automotive industry with a focus on vehicle security, software quality, secure development, supplier management and vehicle cyber monitoring with automotive OEMs and suppliers across the globe. He has a deep understanding of the software development lifecycle and VSOC and has reviewed use cases, requirements, architecture, design and tests to ensure timely implementation. He has been a key contact between OEMs and their suppliers to bridge the technical gap and establish software quality and security measures (based on automotive standards and guidelines) to accomplish functional performance. Nishant leads the AUTOSAR initiative for Deloitte.
---
Presentation
Monetizing connected vehicle data in the vehicle security operations center
With the emergence of automobile intelligence in digital cars, the threat surface of the connected ecosystem has dramatically increased. This has led to regulations (e.g. UN R155) to ensure road user safety through a secure cybersecurity management system (CSMS). The vehicle security operations center (or VSOC) is an inherent part of CSMS and aims to detect, analyze and respond to cyber events in a timely manner through the collection and analysis of in-vehicle logs. Although the focus is on assimilating cyber-relevant logs, user/product behavioral data can also be bundled and analyzed. These logs act as a basis to offer customized products and services to the user.