Speaker Details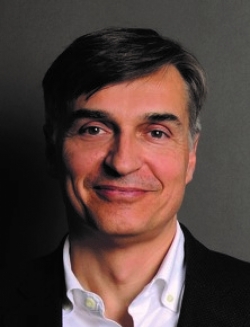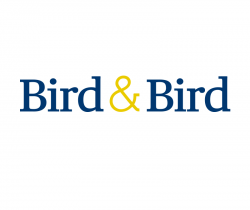 Alexander Duisberg
Alexander's practice covers a wide range of contentious and non-contentious matters of technology law, including agile development, Al and big data, cloud migration and IT outsourcing projects, transactional data protection and cybersecurity, digital transformation projects, Internet of Things, Industry 4.0 and technology disputes. His client base comprises suppliers and customers in a range of industries, in particular within the automotive, mechanical engineering, defense and insurance sectors. Alexander has been invited to the federal government's Trusted Cloud, Smart Data and Plattform Industrie 4.0 think-tanks and is a member of the steering group of the International Data Spaces Association. He is regularly invited to hearings of the German government and the EU Commission on related questions. He has also contributed an extensive case study to the federal German government's initiative on 'regulatory sandboxes' ('Reallabore'). Alexander is an appointed panelist to the WIPO Arbitration and Mediation Center and has deep experience in domestic and international arbitration on technology disputes.
---
Presentation
Setting up a legal structure for data sharing
OEMs have a pole position to monetize direct customer access and customer data and benefit through cost savings and additional revenue. On the way to implementing data monetization in practice, many legal issues and challenges arise, in terms of evolving regulatory frameworks as well as from a contractual and liability perspective. This session focuses on the legal framework and its developments with regard to data sharing at the EU level, as well as the contractual perspective with regard to data sharing and data licensing agreements.