Speaker Details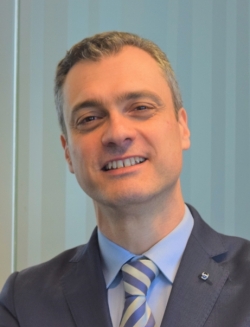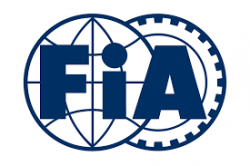 Diogo Pinto
Diogo has more than 15 years' hands-on experience in European policies and affairs, in and around the EU institutions. Prior to joining FIA Region I, he worked as a political advisor in the European Parliament. Before that, he was secretary-general of the European Movement International (2009-2015) and of the European Youth Forum (2005-2009).
---
Presentation
Respecting consumers' rights while monetizing the digital car
This presentation will outline the owners' and users' points of view, and their needs and concerns regarding access to in-vehicle data. It will focus on how digitalization can contribute to keeping mobility accessible, affordable and efficient while upholding the digital and privacy rights of consumers, responding to their legitimate expectations and, ultimately, gaining their trust.