Speaker Details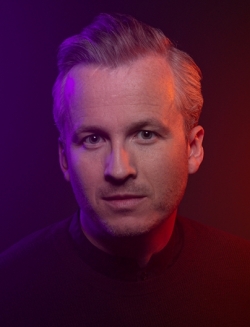 Tobias Margarit
Tobias is managing director of Diconium data (a VW Group company) and a partner in the areas of smart content and campaign, personalization and analytics, data sciences and AI. With 15 years' experience in the field of data strategies and the implementation of BI and AI projects, he successfully realizes data-driven business management projects for clients. In addition, Tobias has more than 10 years' experience in the conception and scaling of digital and data analytic platforms for a car manufacturer in southern Germany, China and the United States.
---
Presentation
Translating mobility behavior into cash – a case study
Applying the car as a device within its external context, mobility behavior becomes clear. But how does this translate into value? This presentation describes a real-world customer OEM project and explores the opportunities and risks arising from this development.