Speaker Details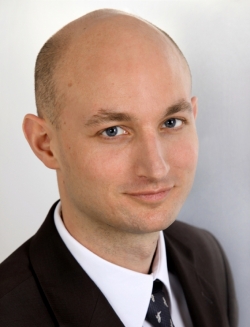 Gwenael de Calan
Gwenael has been head of sales at Caruso GmbH since 2017. Prior to this, he spent 13 years as a sales and marketing associate within the automotive aftermarket area at Robert Bosch GmbH. He has hands-on experience as a market researcher with a focus on mobility megatrends and their impact on the passenger car and truck aftermarkets. He has in-depth knowledge of the automotive aftermarket in Europe, Oceania and Asia. Gwenael has an MBA from Lancaster University (UK) and a marketing master's from EM Lyon Business School (France).
---
Presentation
From connected cars to connected insurance
Join this presentation to gain insights into current megatrends in the European insurance sector, the latest market research results, the present status of multi-brand car data, which insurance use cases are covered, and how you can start your journey in the new connected car data economy.