Speaker Details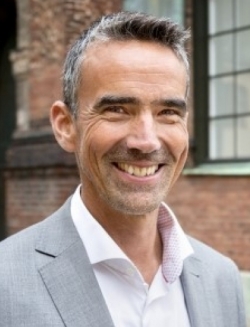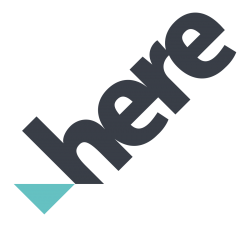 Petter Djerf
Petter leads the IoT team within automotive sales at Here Technologies, a leading location company, where he helps OEMs with business solutions within the areas of location, platform, data monetization, off-board solutions and connected cars in general. Previously he was a senior account executive, responsible for the Nordic automotive sales at Here Technologies – a role that gave him many insights into the licensing business and how commercial systems within the connected car ecosystem can be set up efficiently. Prior to Here Technologies, he spent 25 years as a leader, always close to the telematics topic, in the car, transport and logistics, and public transport industries as well as in the Swedish Navy.
---
Presentation
How to monetize CAN bus data – a case study with Volkswagen Group & HERE Technologies
OEMs have a pole position to monetize direct customer access and customer data and benefit through cost savings and additional revenue. On the way to implementing data monetization in practice, many legal, technical and commercial issues and challenges arise. This session focuses mainly on the commercial challenges with regard to data sharing at the EU level. Within the session we will use a joint business case from Audi, Nira Dynamics and HERE technologies to exemplify how challenges can be addressed efficiently. We will look into a business case in which sensor fusion software from NIRA Dynamics in Volkswagen group vehicles in combination with the HERE Location Platform are already today producing real-time road surface data from over a million passenger vehicles, for optimized road maintenance operations and improved safety for all.