Speaker Details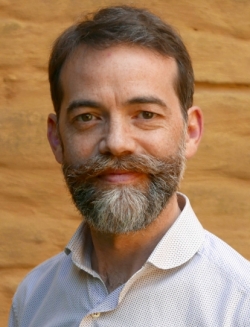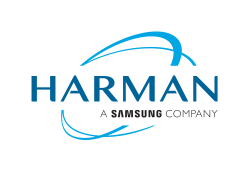 Tom Wellings
Tom lives HMI and breathes UX. As a Royal College of Art alumnus specializing in automotive UX and human factors for the last 15 years, he has worked at the University of Warwick, Jaguar Land Rover and, since 2014, Harman International. He is a senior member of Huemen's Mobility UX/UI team, with responsibility for infotainment and digital cockpit projects. As a designer, engineer and researcher, Tom works at the intersection of these domains and is constantly striving to improve the interaction experiences that clients and customers demand. His work has been published in peer-reviewed journals, books, conference proceedings, industry reports and, of course, cars.
---
Presentation
UX design considerations when bringing e commerce into the car
As connectivity becomes ubiquitous in vehicles, we are seeing the introduction of e-commerce services that were once only available in mobile or web applications. While the commercial justification and user desire may be clear in many cases, the challenge for automotive companies is to ensure that the end-user experience matches or exceeds expectations. UI/UX designs need to be sympathetic to the requirements of the in-car environment and cannot simply be ported from mobile applications. This presentation will discuss some of the unique UX requirements for in-car use and present examples of Huemen's designs. It will also look at how the design-development process is changing thanks to new tools and methods.