Speaker Details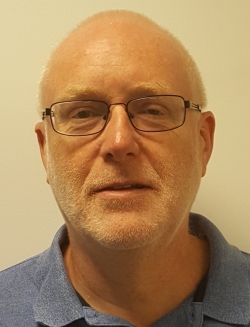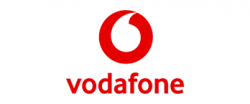 Bob Banks
Bob is a lifelong employee of the cellular network operator industry. After gaining a BSc and MSc in communication engineering and a PhD in cellular engineering, all from Bath University, he joined Vodafone UK in 1986 and spent the next 13 years being responsible for radio base station design and development. In 2000 he moved to Vodafone Group, where he spent three years managing cross-local market projects such as pre-pay roaming and GPRS roaming, and then four years doing product/service design and development, after which he moved to a role in R&D. For the past four or five years, Bob has been working on cellular vehicle-to-everything (C-V2X), an activity that combines his professional skills (technical, commercial, communication, etc) with a personal love of cars. Bob chairs the Evaluation, Testbed & Pilots Working Group of the 5G Automotive Association (5GAA).
---
Presentation
Distributed mobility cloud – path to commercialization
Starting with the sharing of safety-related traffic information, the ecosystem will have to evolve and move to more advanced cooperation and business models around comprehensive traffic data. Vodafone and Nokia share their experience gained on a project in the West Midlands of the UK, in which Vodafone's edge computing environment plays an important role.